A Wide Range of Auto-Body Repair Services in Bulleen
Higgins Panel Beating provide a range of auto-body repair services. Services include: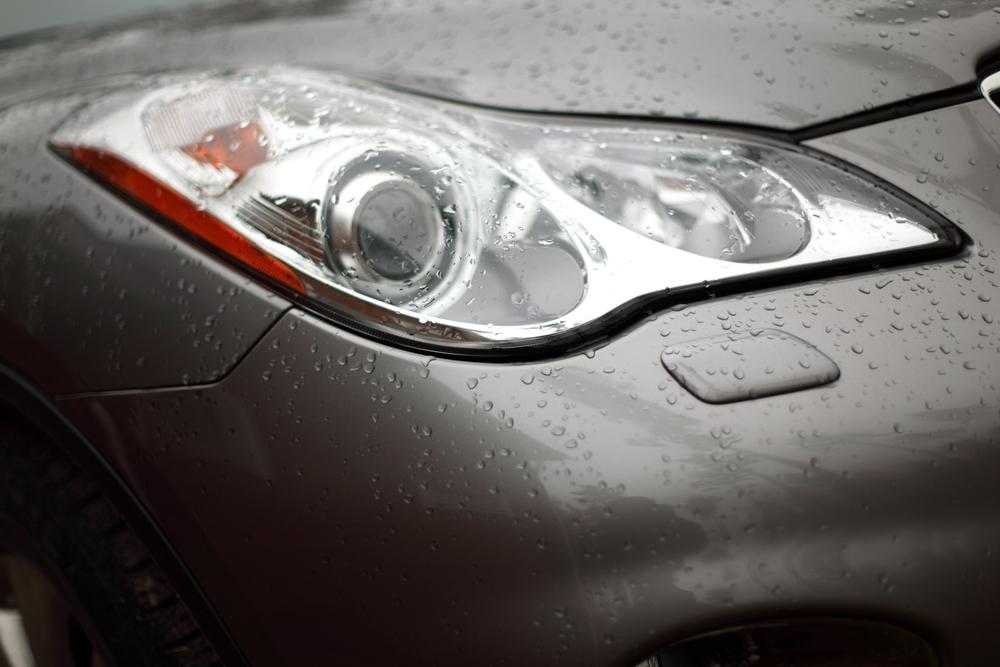 Panel Beating
Accident Smash Repair
Auto Spray Painting
Detailing
Paintless Dent Repair - Affordable service for all your small dents.
Full wash and valet of your vehicle
Hiring of replacement vehicles at preferential rates
Free pick up and delivery services within the local area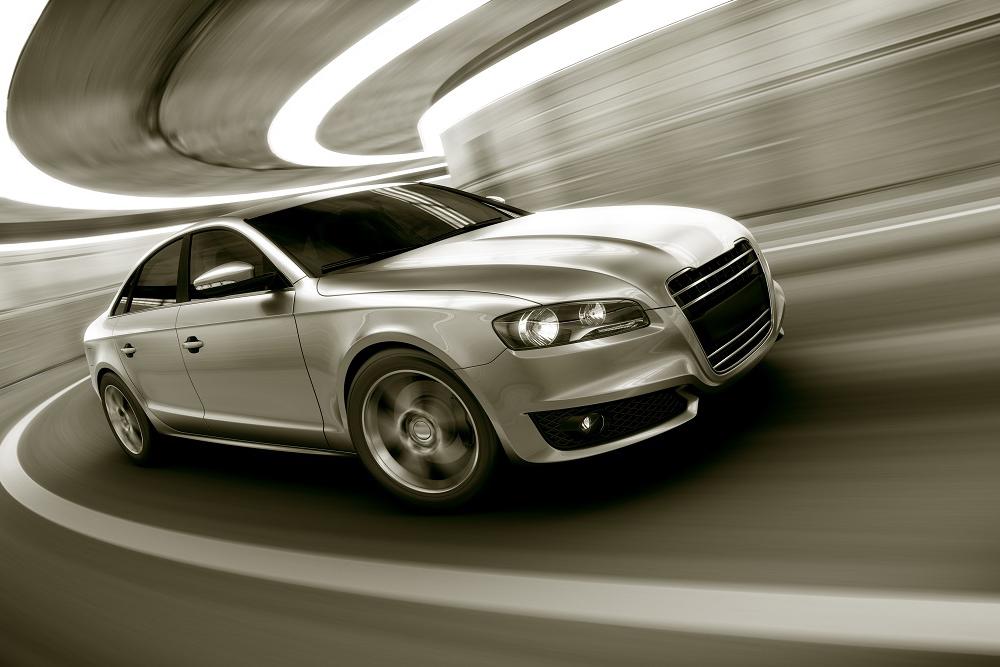 With separate Repair and Refinishing Workshops we are fully equipped with state of the art technology repair and paint systems.
Combining the latest technology and skilled staff you will have peace of mind that your car will be returned back
to you to pre-accident condition / factory standard.
Our team will always advise you on the best way to repair your vehicle and we'll offer various options and different methods of repair to suit your budget.
Call us today for more information.
TESTIMONIALS
Our reputation, which we have earned over 50 years is something we take very seriously.  We have always taken tremendous pride in the quality of our workmanship.  Many customers have been passed down through generations of families.  Here are a sample of comments from our valued customers.
"People are quick to criticise service when everything does not pan-out to their satisfaction but are seldom prepared to give credit where it is due.  I wish to formally acknowledge my complete satisfaction with the work that you did to my vehicle and the professional and courteous treatment you afforded me throughout the process.  Please be assured that I will not hesitate to contact you for any future repair needs for my large family's vehicles or to recommend your professional services to our extensive circle of friends and clients".
"Thank you Steve for your friendly service and assistance whilst my car was being repaired.  I have no hesitation in recommending your business to friends and family should they need your services in the future".
Brendan Green · October 28, 2016 - I came in with some minor scratches and scrapes but we'll beyond me to fix it myself. John booked me in same day and within 45 minutes it was back as brand new! Miracle workers! And on an Friday afternoon before a long weekend when the other shops had knocked off already! AMAZING! Thanks!
Michael T - Feb 2016 - My family has used John's panel-beating for 30 years. Quality work always.
David B - June 2016 - My family as always used Higgins Panels and found them excellent.
Frunch N - May 2016 - Great service, efficent, honest, knoweledgeable the team there is straight up. Just what you want post havin' a vehicle accident.
Vince B - Oct 2016 - Honest, courteous, knowledgable advice and great attention to detail, providing a quality repair and paint finish.